DOING IT RIGHT, ON TIME, EVERY TIME
Zeco Construction unit operates alongside our fabrication workshop facilities of 44,000 sq. ft. This unit presently has the human resources and equipment to carry out civil projects of varying size, nature and complexity. The team comprises of experienced civil engineers, technicians, project managers, construction managers, foremen, masons, carpenters, plumbers, etc.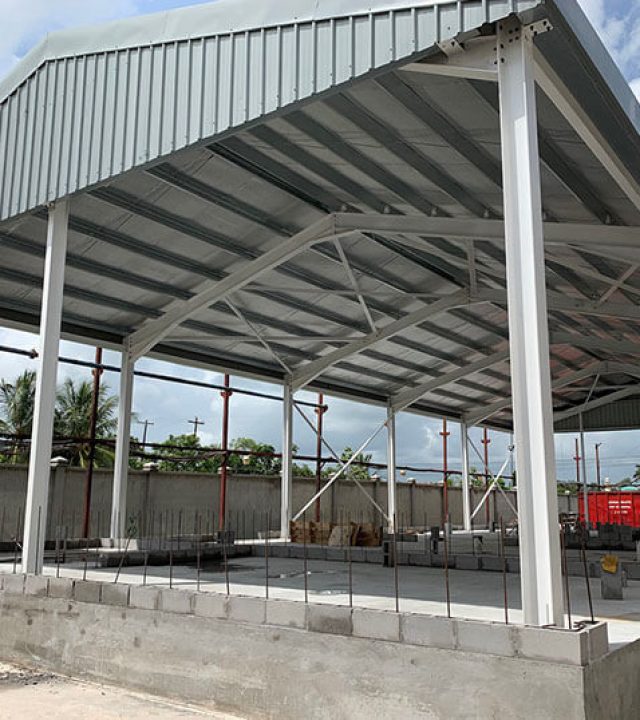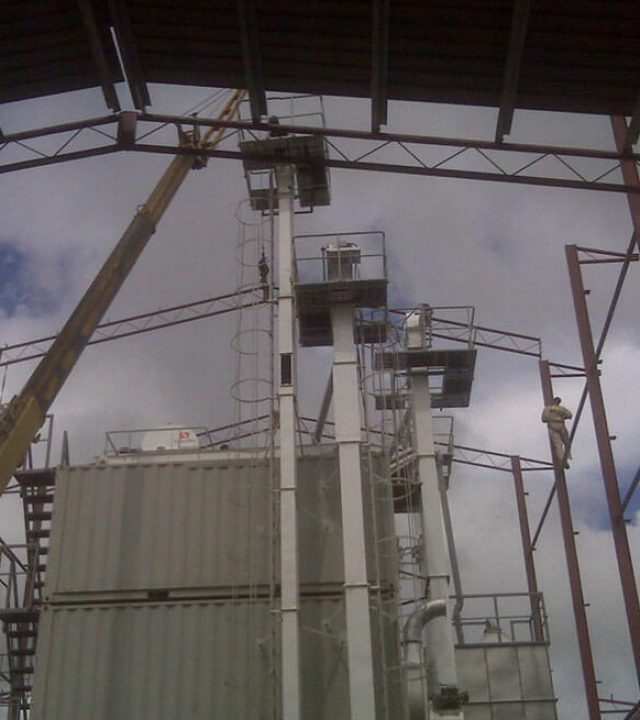 This unit has the experience in providing a full turn-key project from foundation to finish. We are at a unique advantage since we understand all the aspects of a job from substructure to superstructure – Our results prove the same.